Pardo Yachts Official Dealer
Pardo Yachts Official Dealer
Elegance and performance are the hallmarks of Pardo Yachts. The design of the environments creates a privileged relationship with the sea. The innovative expertise of the Pardo shipyard, consolidated over more than 50 years of history, is the secret of environmentally friendly yachts characterized by unmistakable lines.
Configure your Pardo Yacht
Oceanis are the Pardo Yachts official dealer. Contact us to find and configure a new or used Pardo.
Walkaround Range
GT Range
Pardo G52
Pardo Yachts new bet. A novelty that is positioned between the walkaround and endurance ranges, addressing a segment of owners looking for more comfort without sacrificing performance.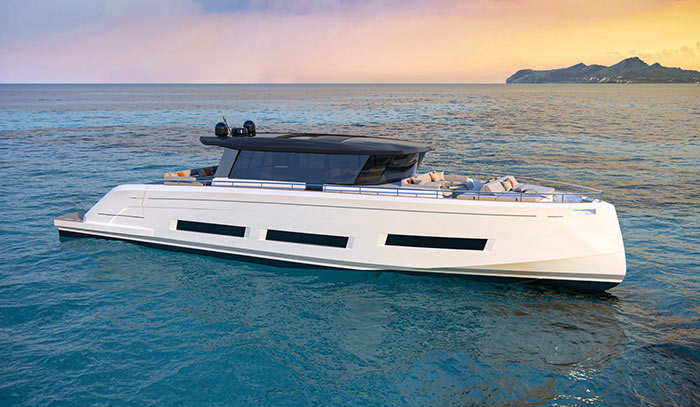 Pardo GT75
The focus on extremely comfortable interior volumes goes hand in hand with the hull lines typical of a high-performance 75-footer. The luxurious and elegant character of the interior will be the perfect setting for the owner who wants to experience the boat as a villa on the sea.
Endurance Range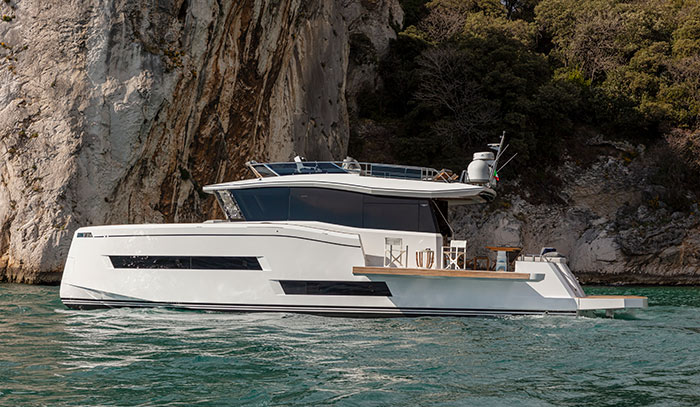 Pardo '60 ENDURANCE
The new Pardo Endurance 60 introduces a revolutionary concept of time and space at sea, redesigning the long distance navigation. Calibrated speed, low consumption, safe and silent speed for long cruises with superior comfort.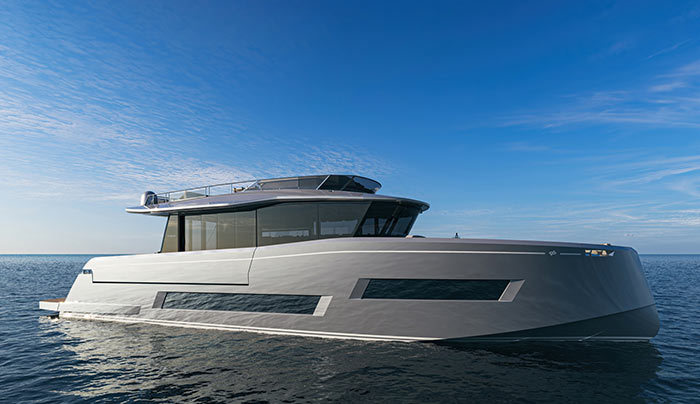 Pardo '72 ENDURANCE
Pardo Yachts elevates the brand's typical bow lines to a new dimension. This 72-foot carries on the same philosophy of its predecessor, the Endurance 60, keeping the strong family feeling evident in the cockpit area and in the walkaround-style deck.

Pardo Endurance 60 in action